Mickey World Travel's team of consultants are here to help you plan the most magical Disney vacation.  We will tailor your vacation to fit your needs as well as your budget.
Each and every consultant is not only a graduate of the College of Disney Knowledge, but they all have a passion and love of all things Disney.
Although Mickey World Travel specializes in Disney Destinations, we can book any other vacation you can dream up.  To name just a few:  Universal Studios, SeaWorld, Legoland, Sandals, Beaches, the Caribbean, Hawaii, Aruba, cruises including but not limited to; Royal Caribbean, Norwegian, Carnival, Princess, MSC, Virgin, Viking, Ama Waterways, and even tours of Europe, Asia and Australia.
Jeanne Bancroft
Lost to Covid-19 April 11, 2020
Always in Our Hearts & Forever Part of Our Family
Ron & Janice Hayeck
New Jersey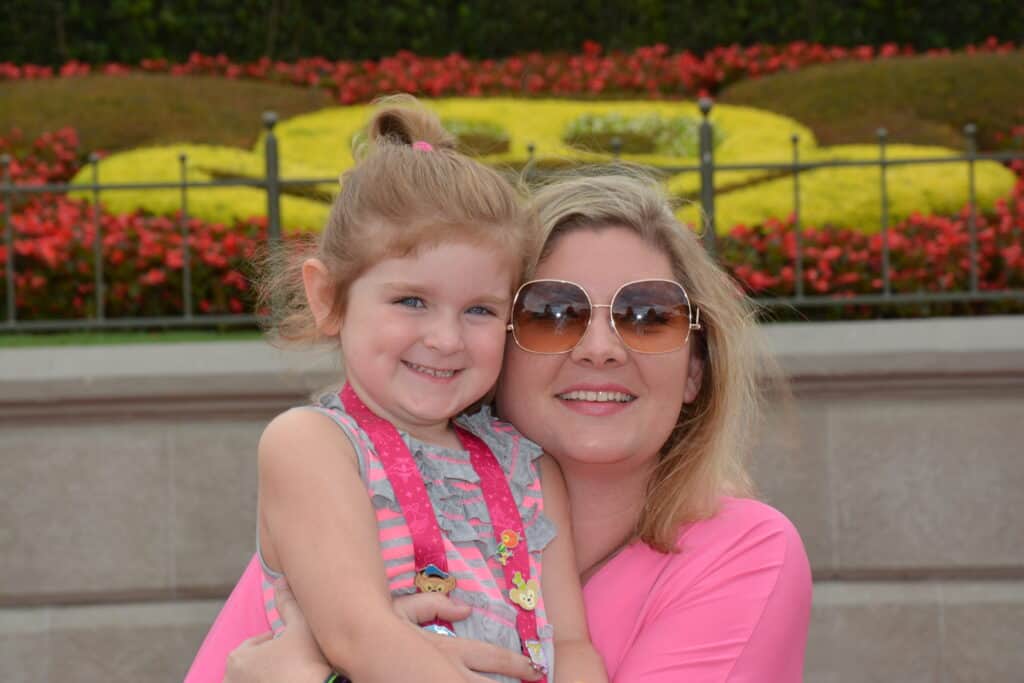 Baily Coscarart
Louisiana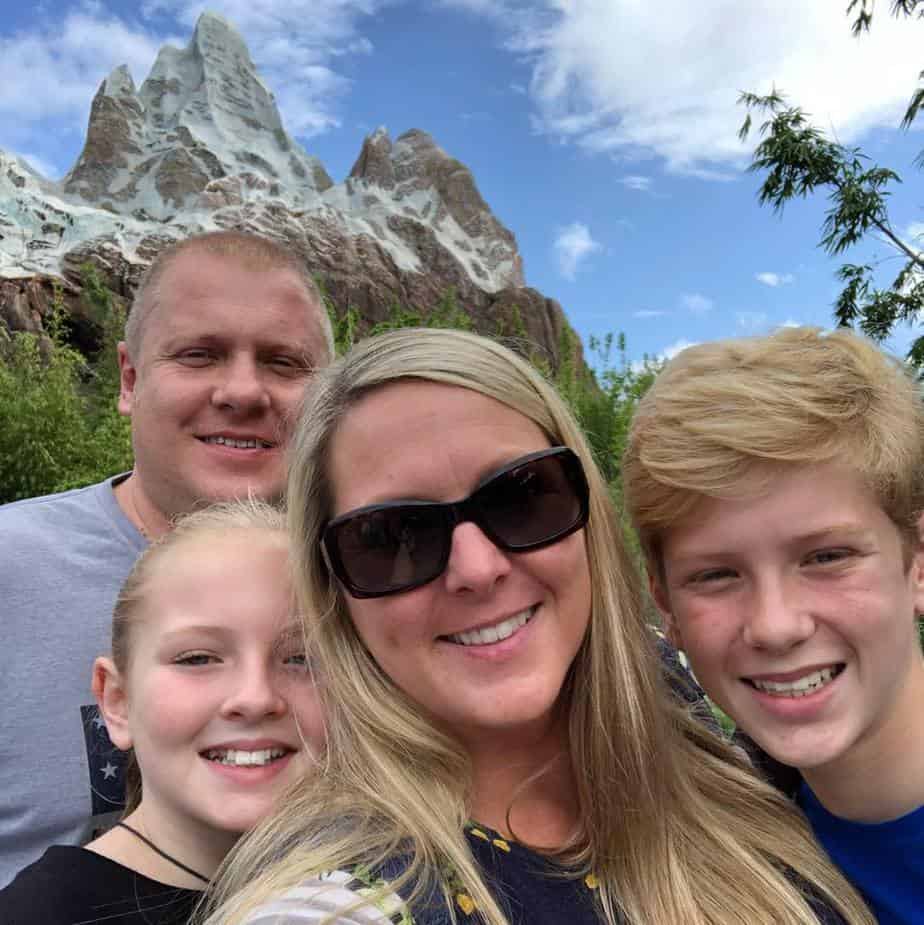 Kelly Smotherman
Tennessee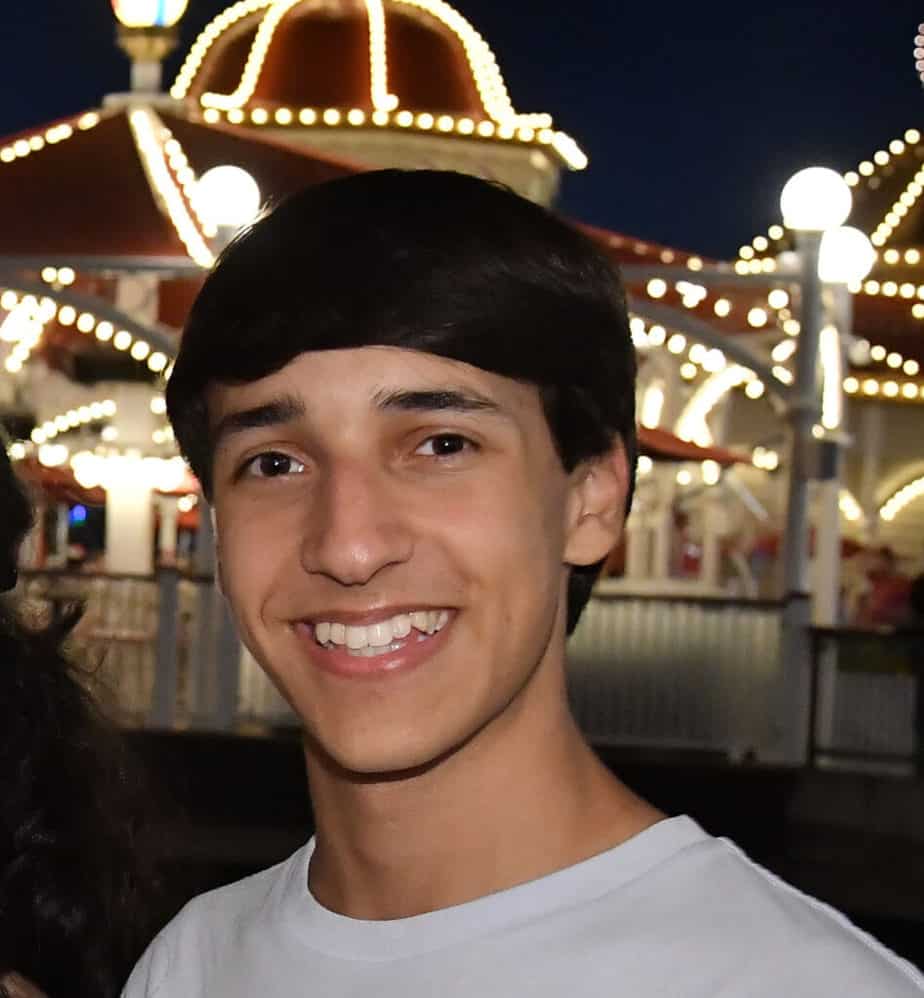 Stephanie Forrester
Tennessee
Natasha Jiminez
North Carolina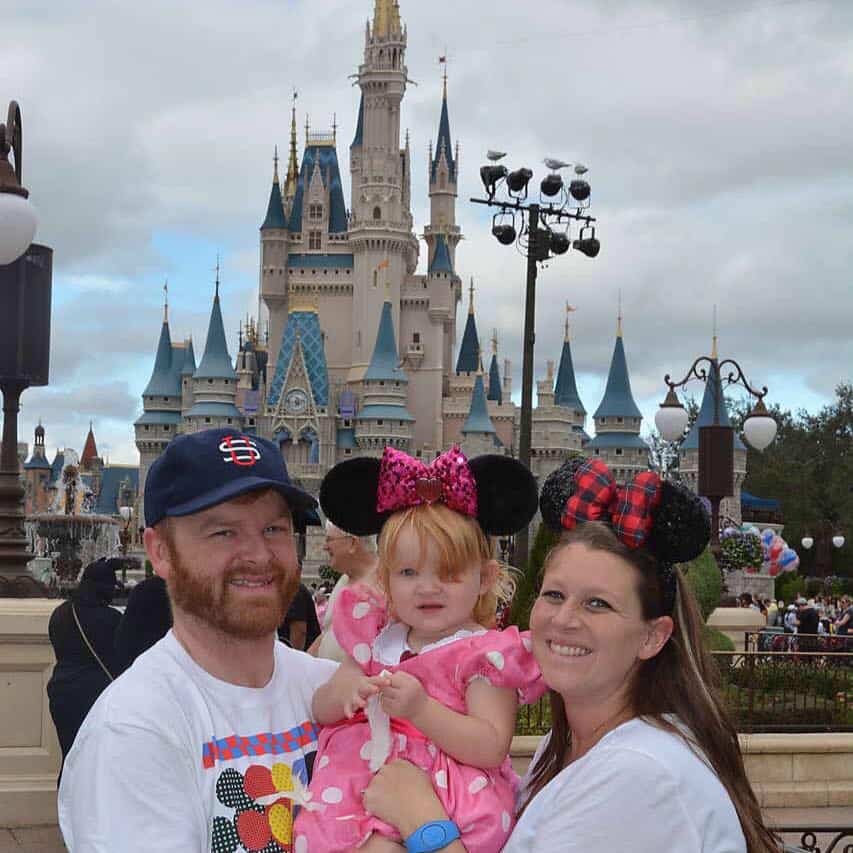 Katie Crain
South Carolina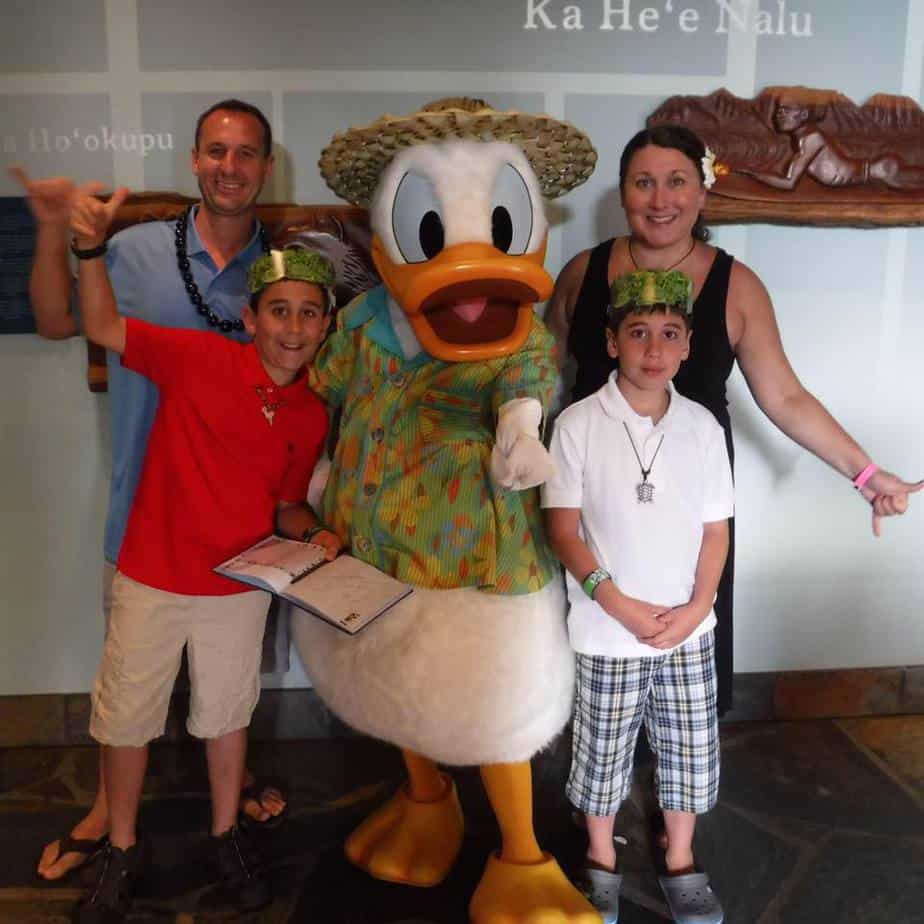 Christina DiGregorio
New Jersey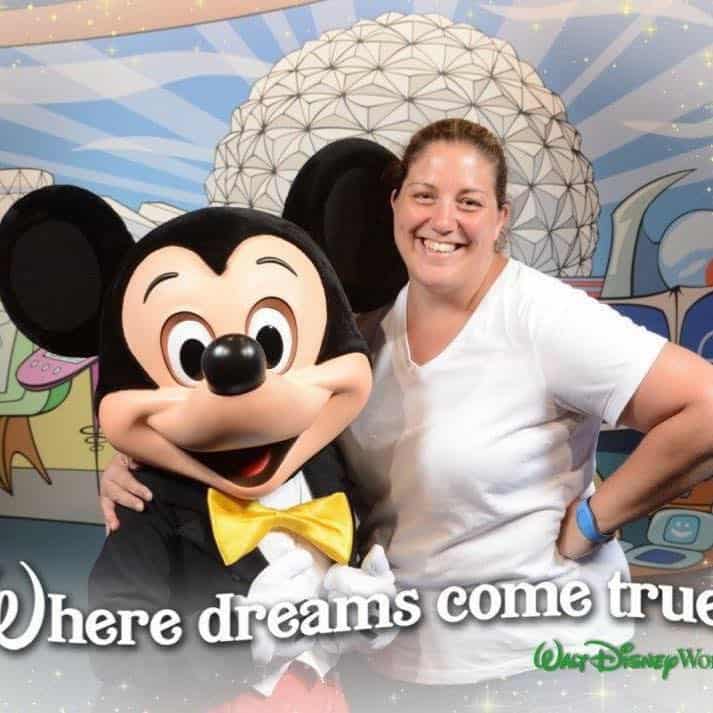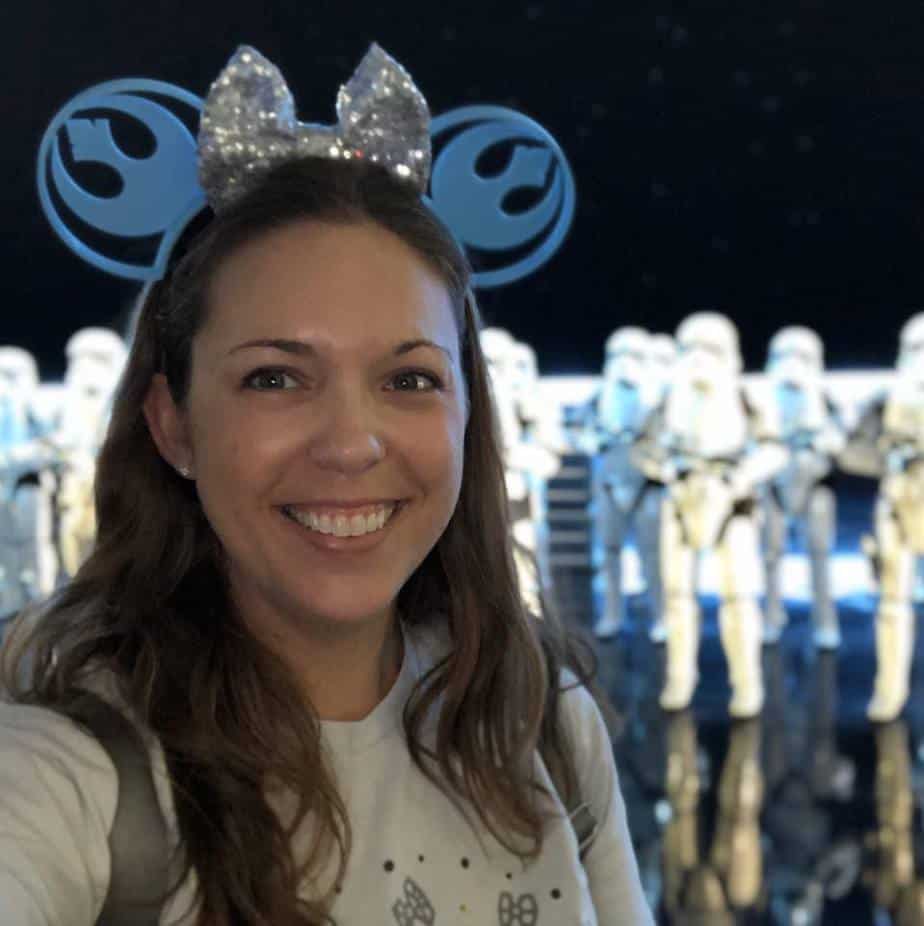 Kate Geiger
North Carolina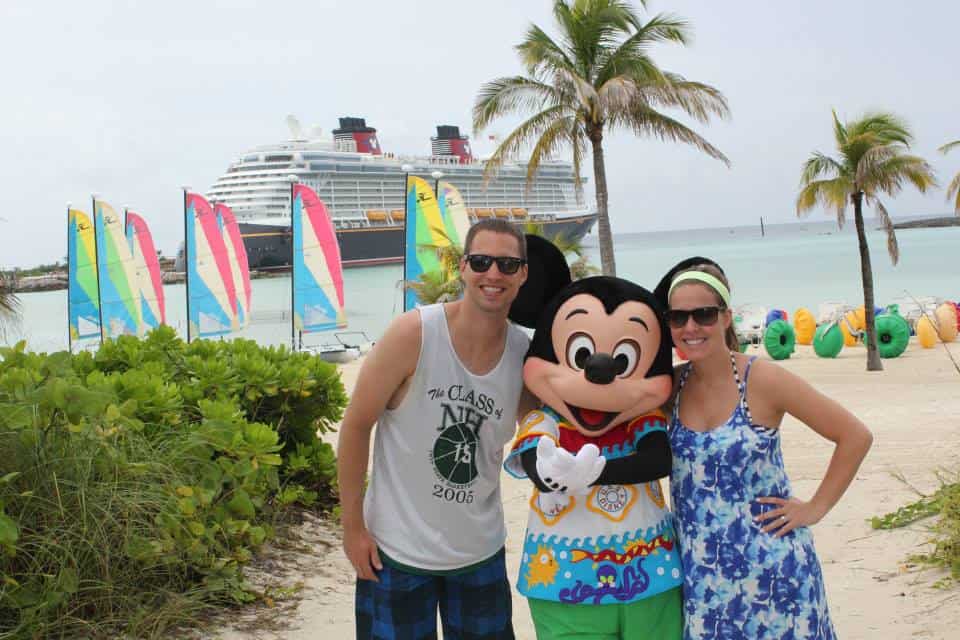 Wes & Alyssa Dauer
New Hampshire
Patricia Tarabocchia
New Jersey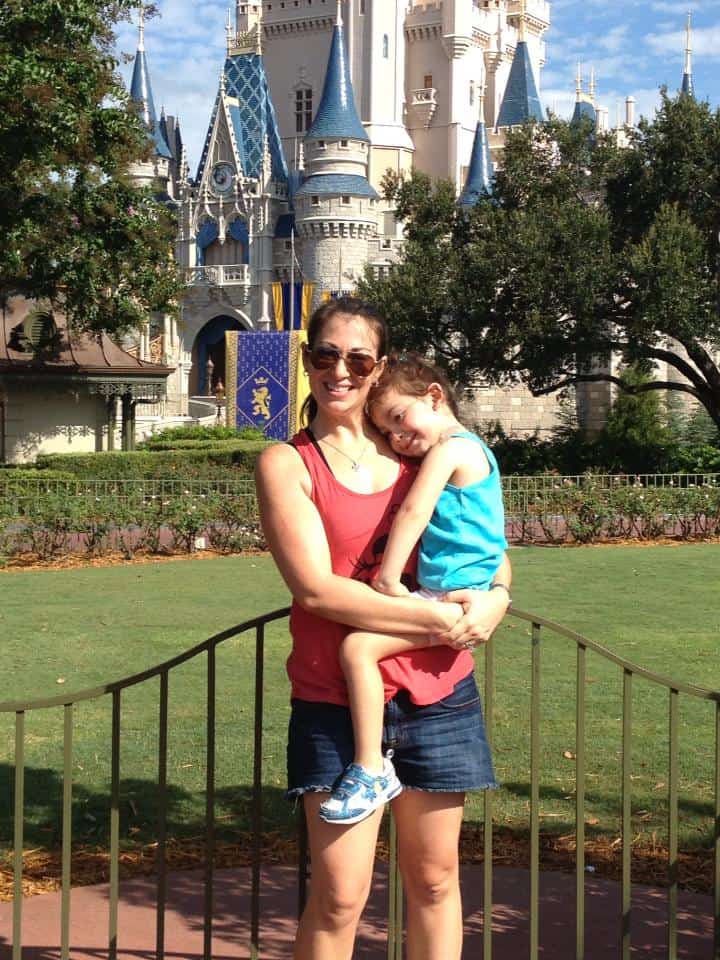 Stephanie Barfield
Georgia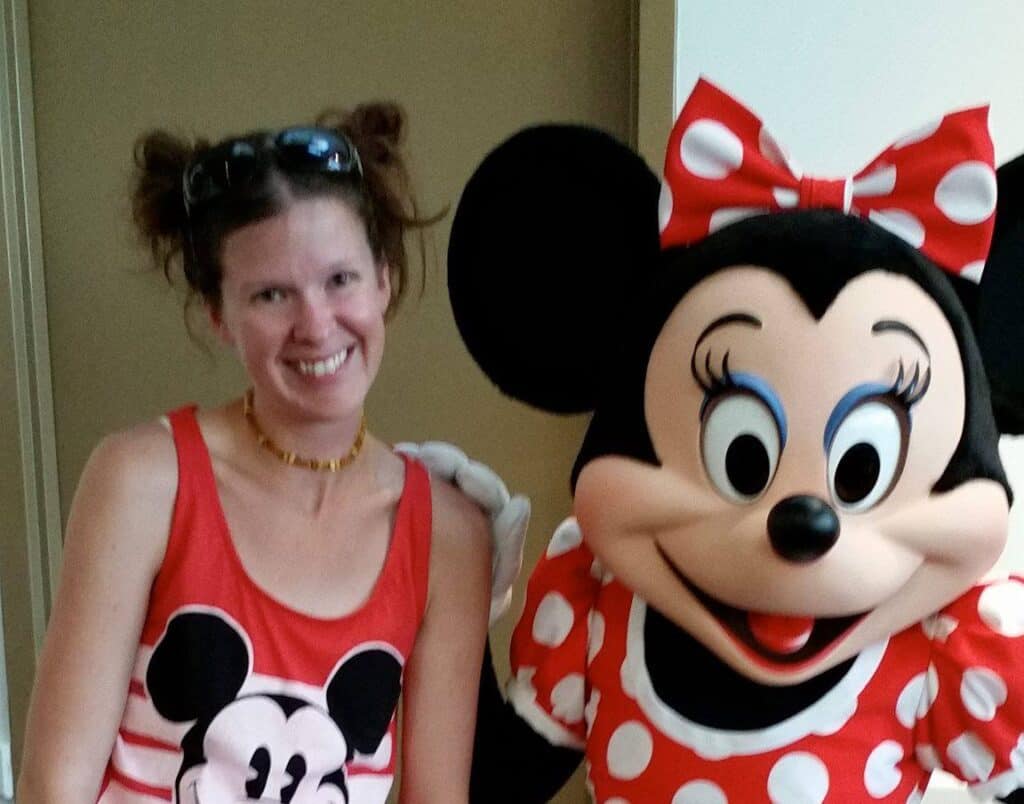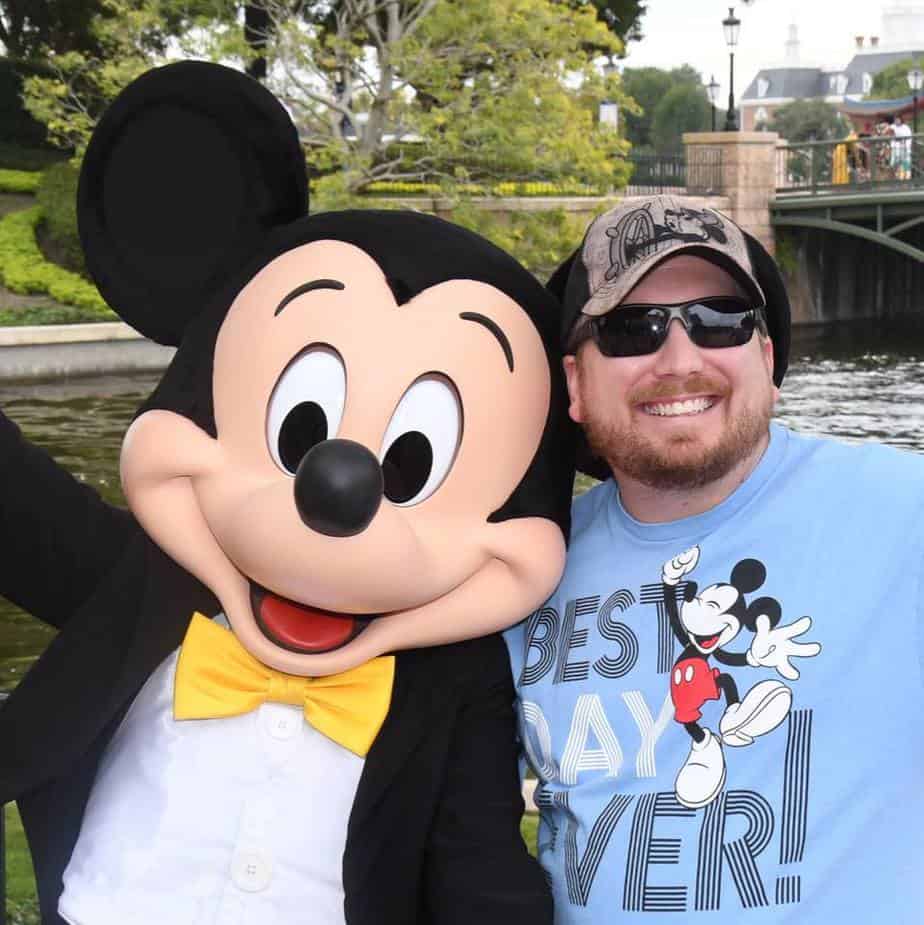 Kristina Servidio
New Jersey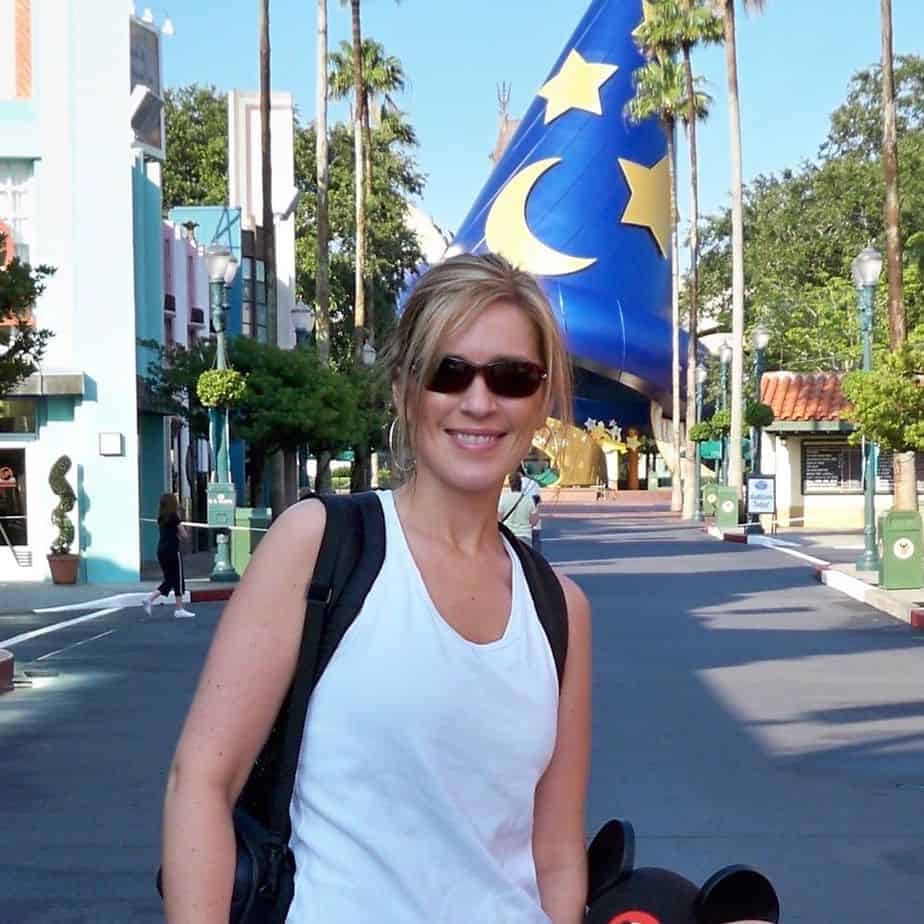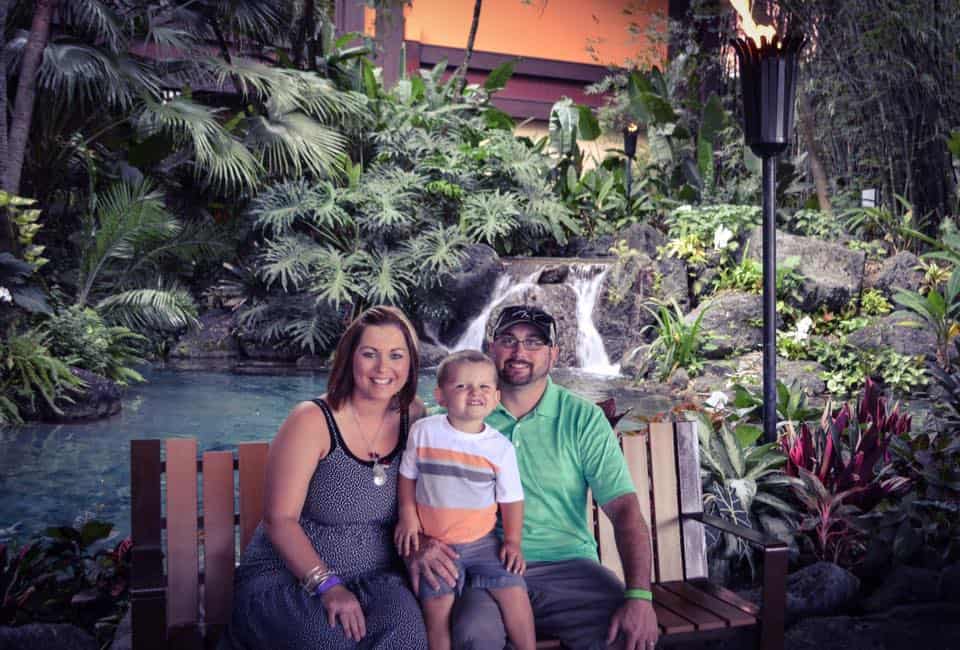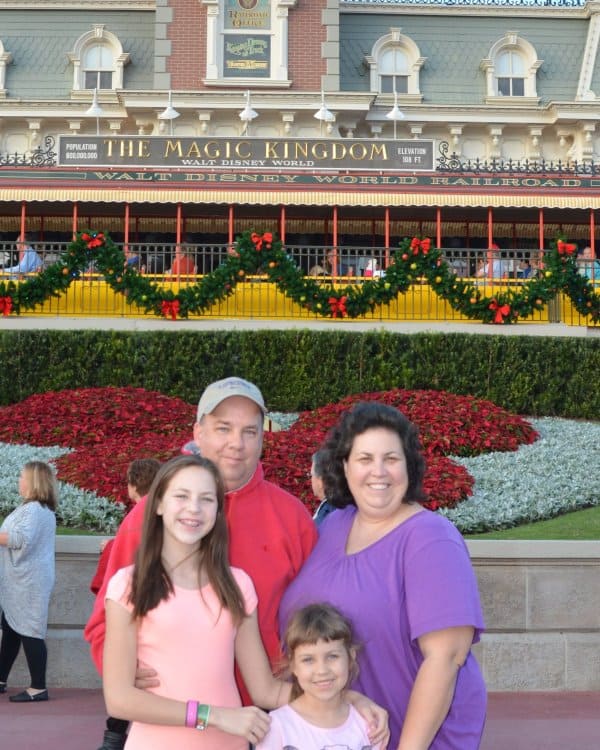 Katie Burnette
South Carolina
Brittany Coleman
Tennessee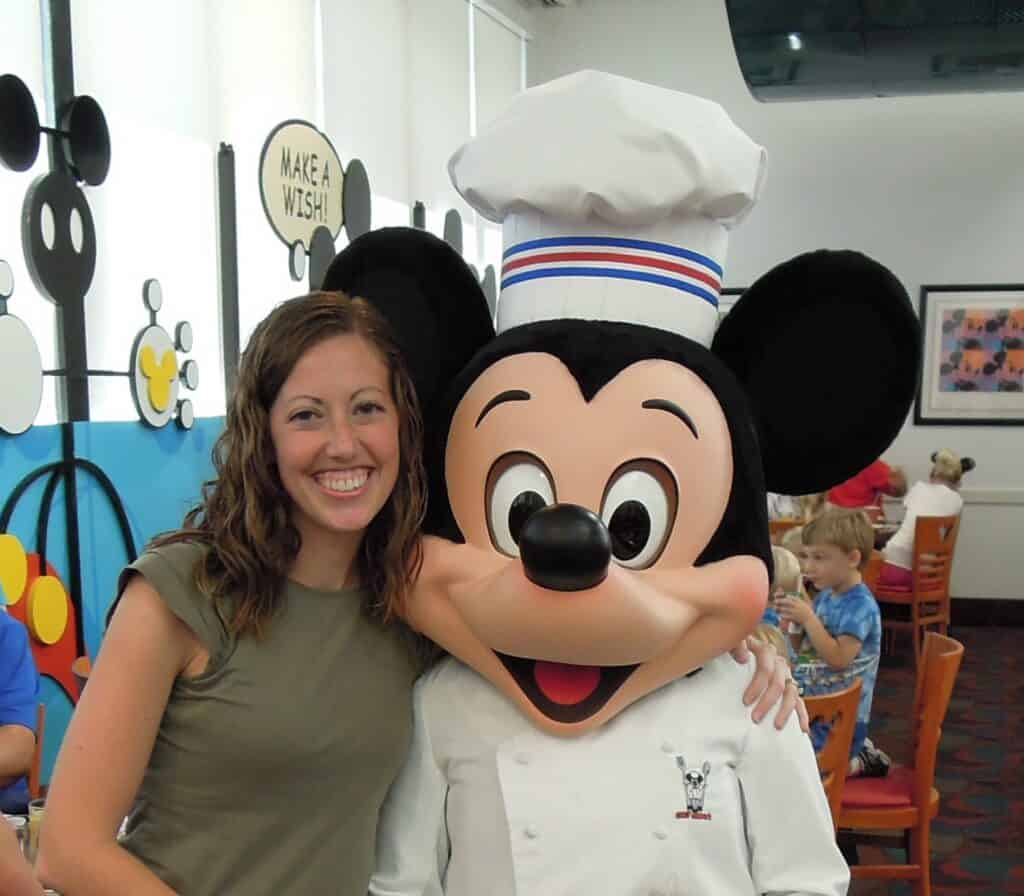 Kerri Tagliente
South Carolina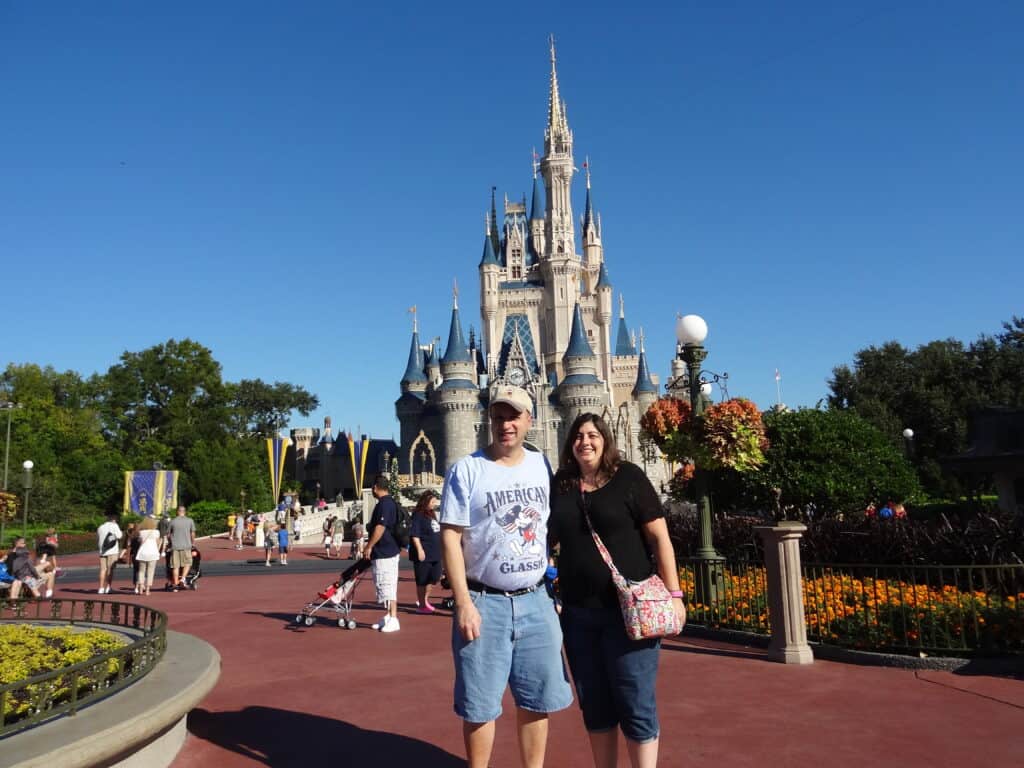 Sam & Christine Palmucci
New Jersey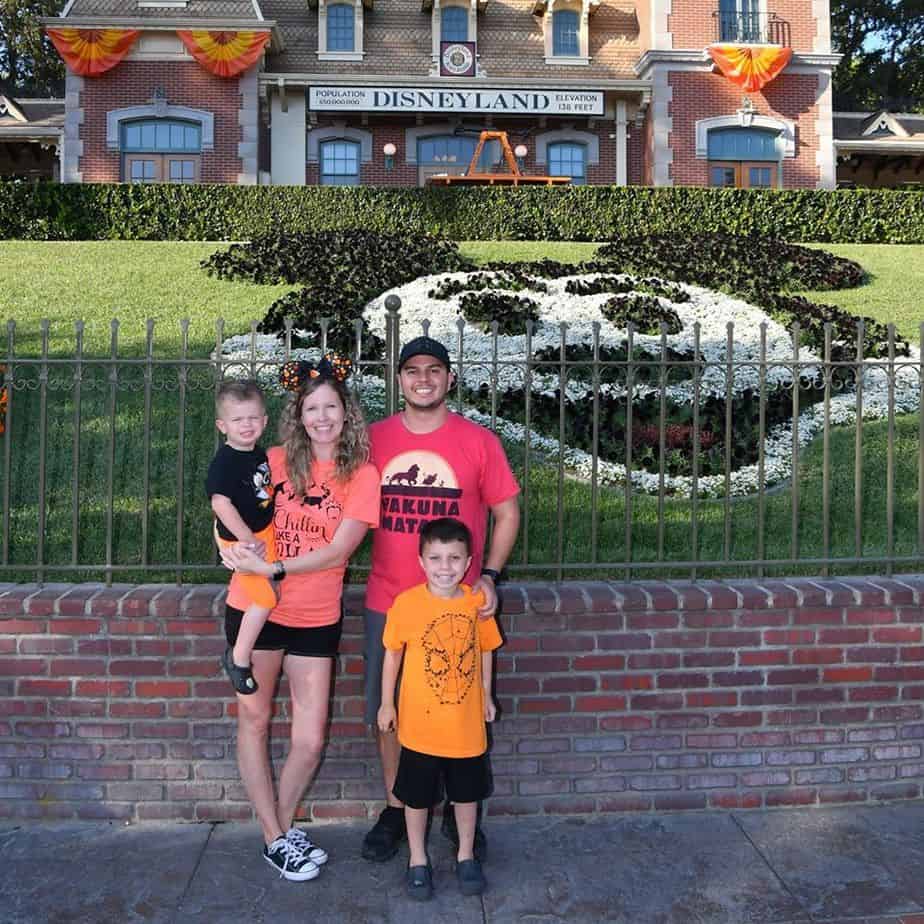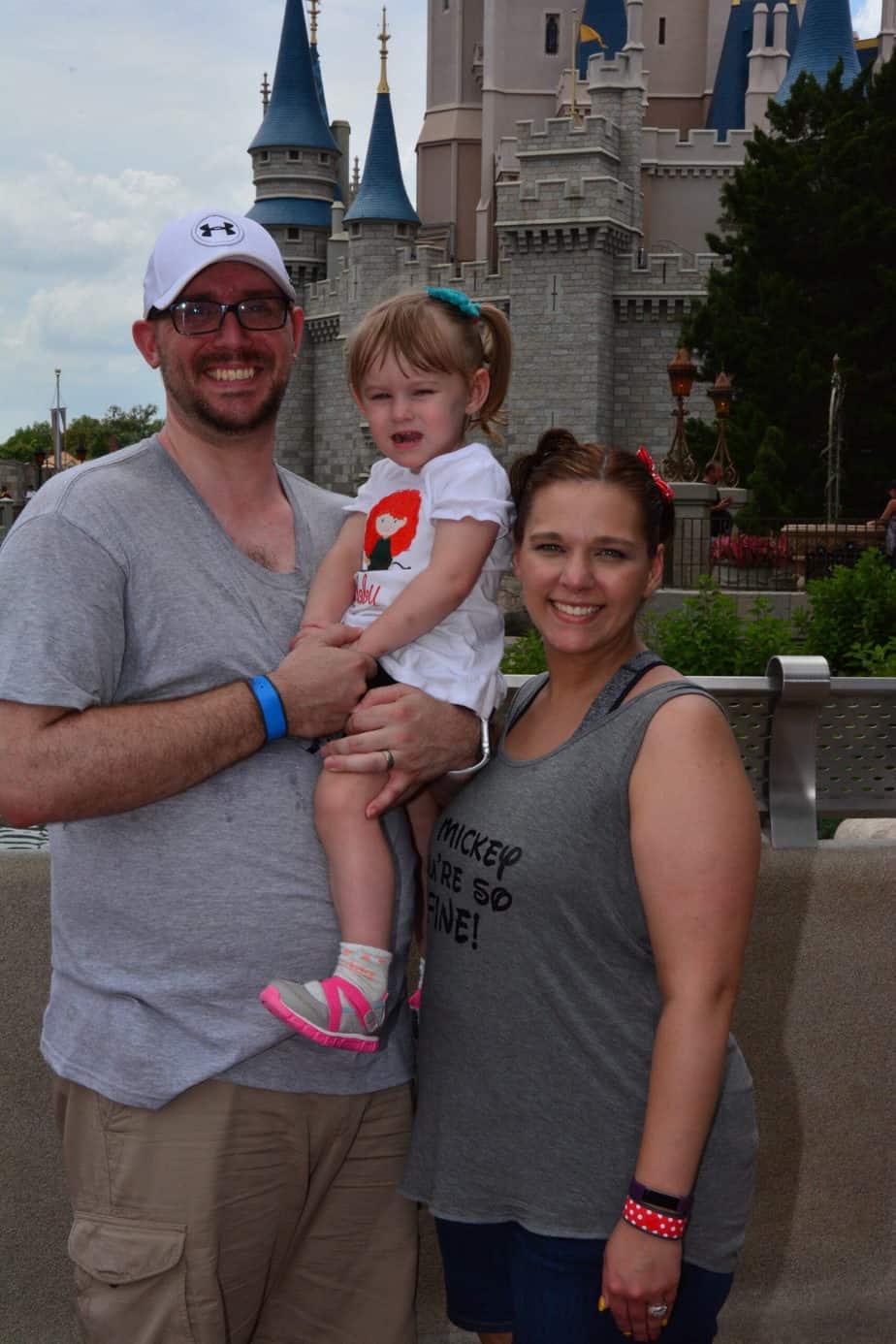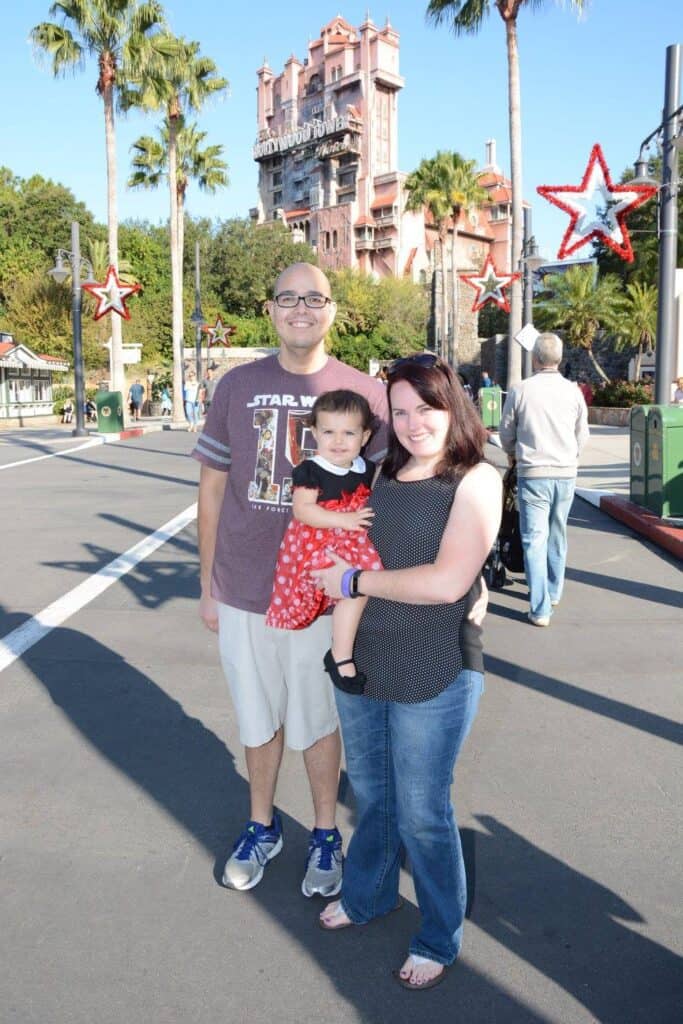 Sarah Resendes
Rhode Island
Stephanie DiCarlo
Pennsylvania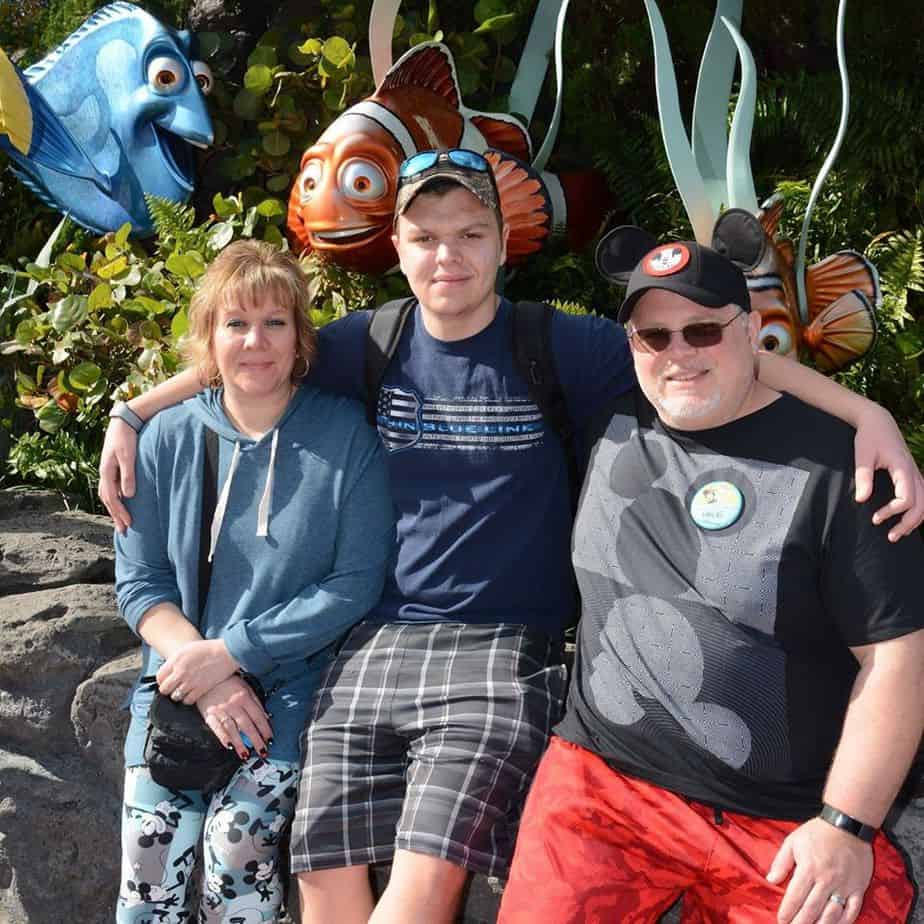 Suzy Petrallia
Massachusetts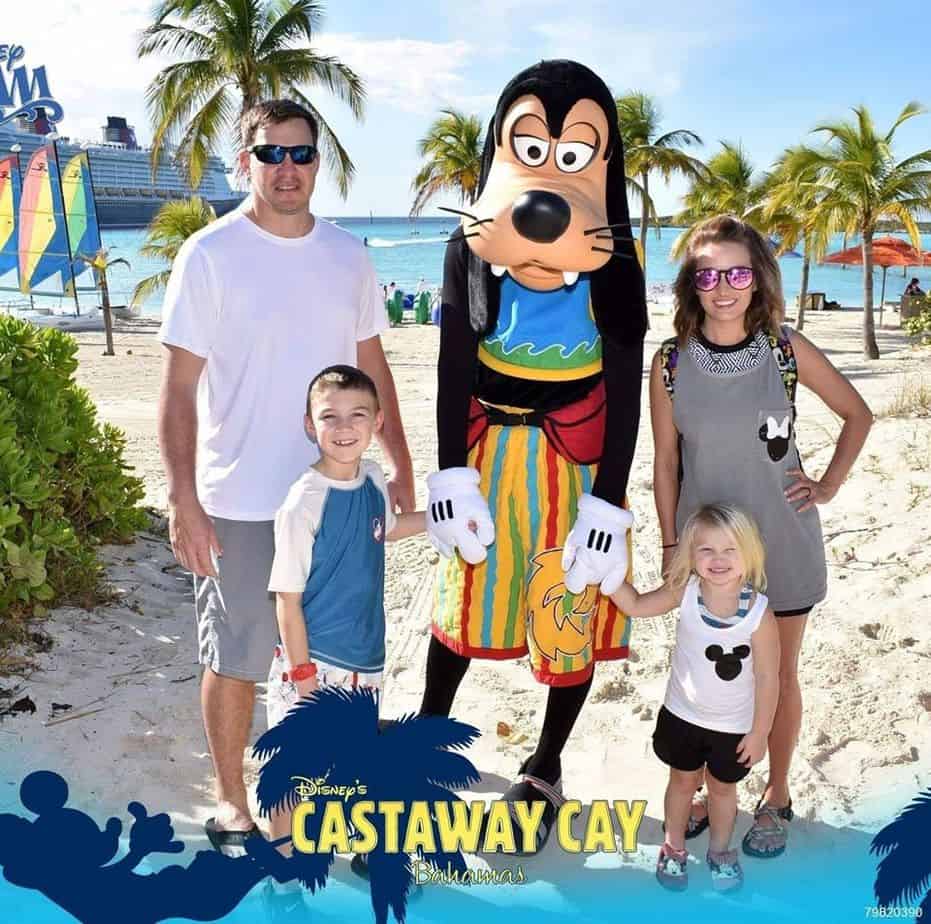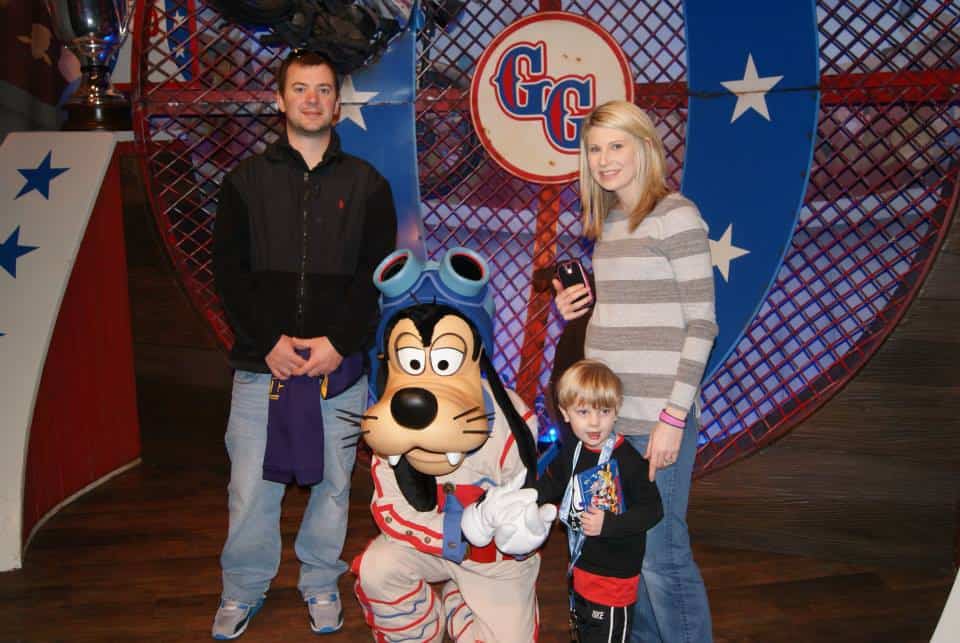 Courtney Howell
North Carolina
Kirstin Reitnauer
Pennsylvania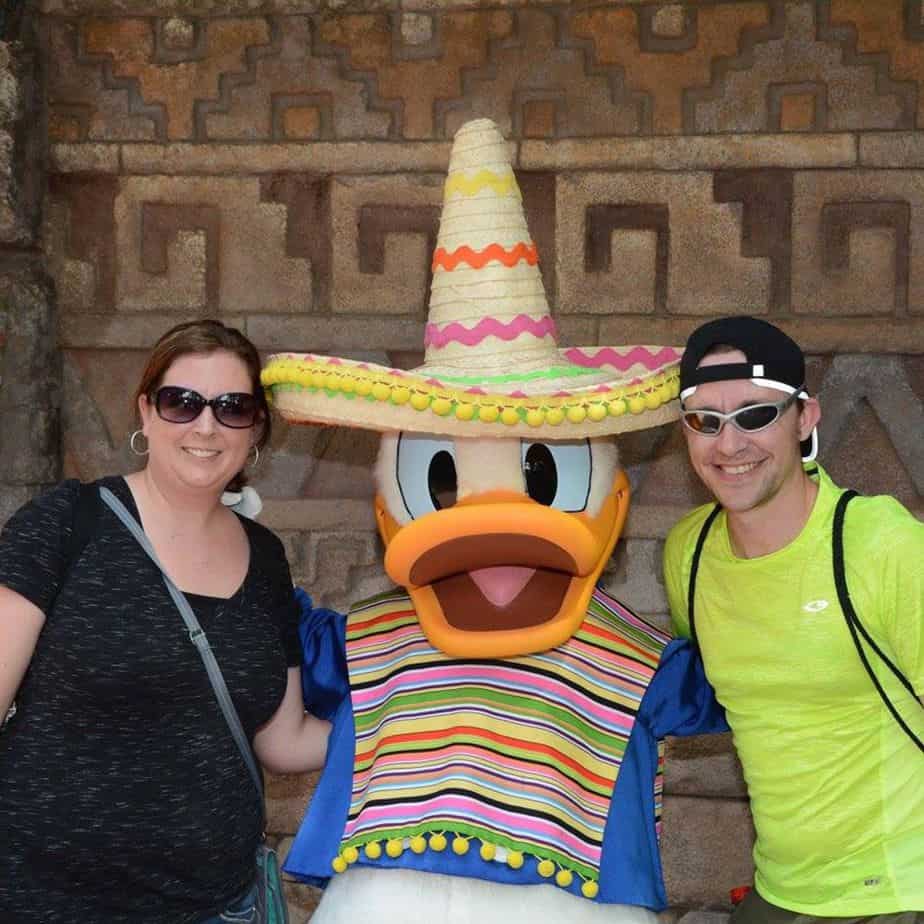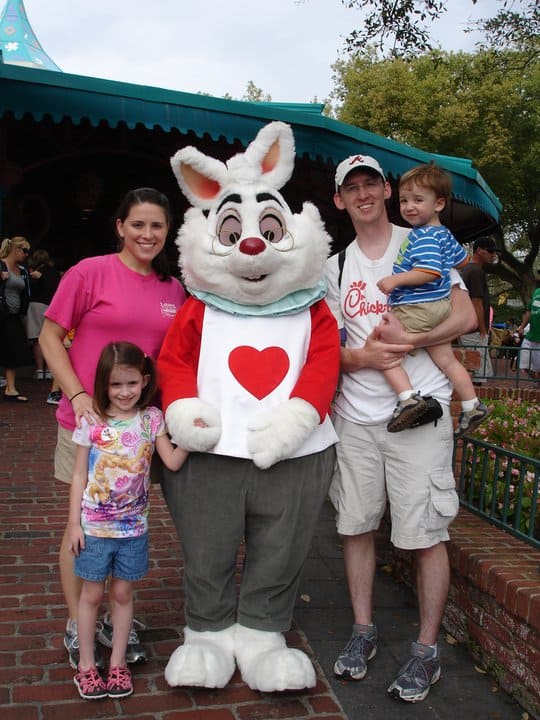 Jennifer Danaher
Missouri
Nicole Ellington
Connecticut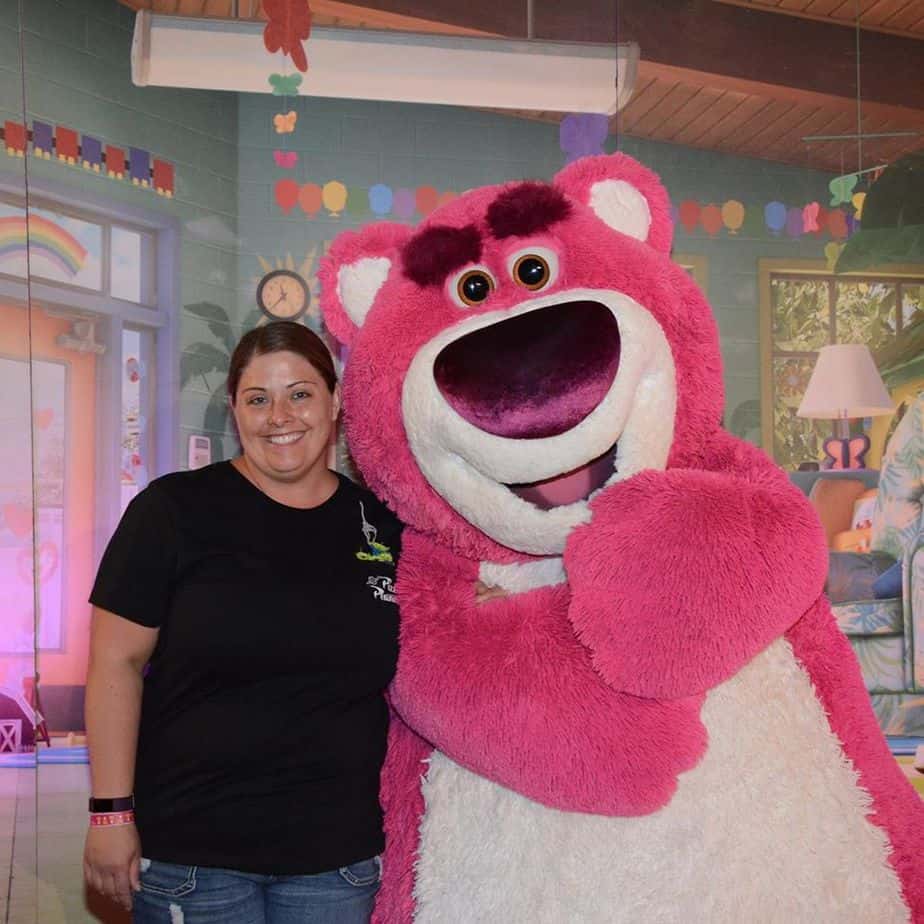 Rachel Barnhouser
Maryland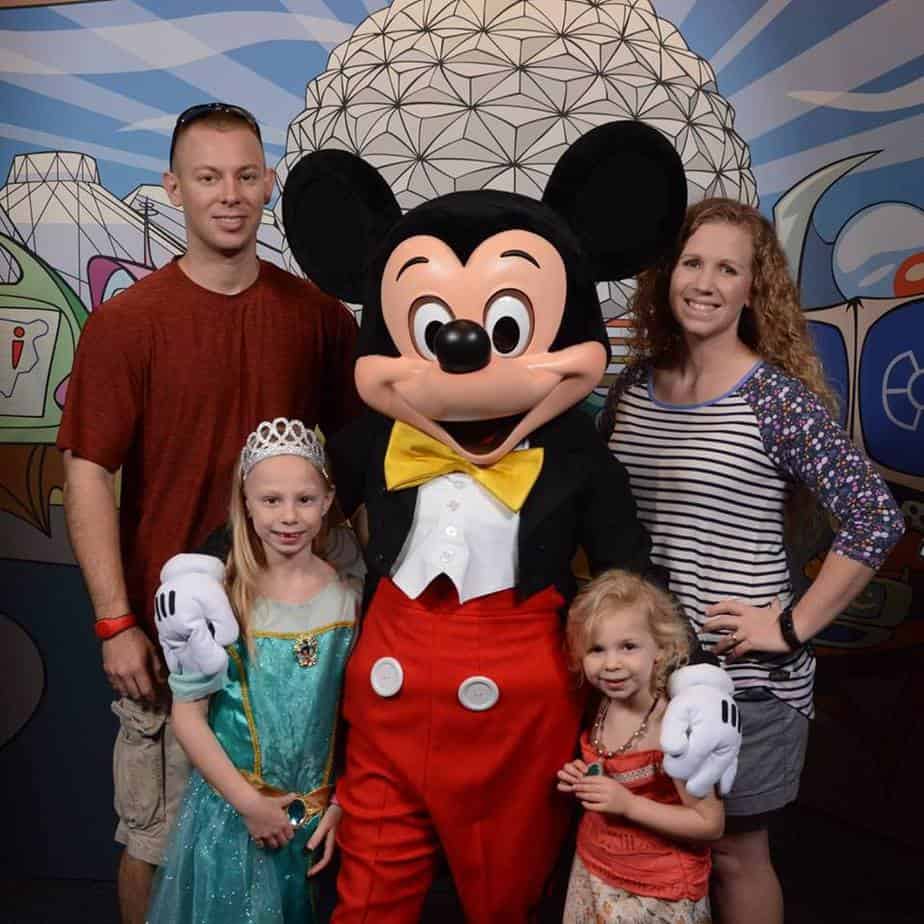 Michele Murray
New Jersey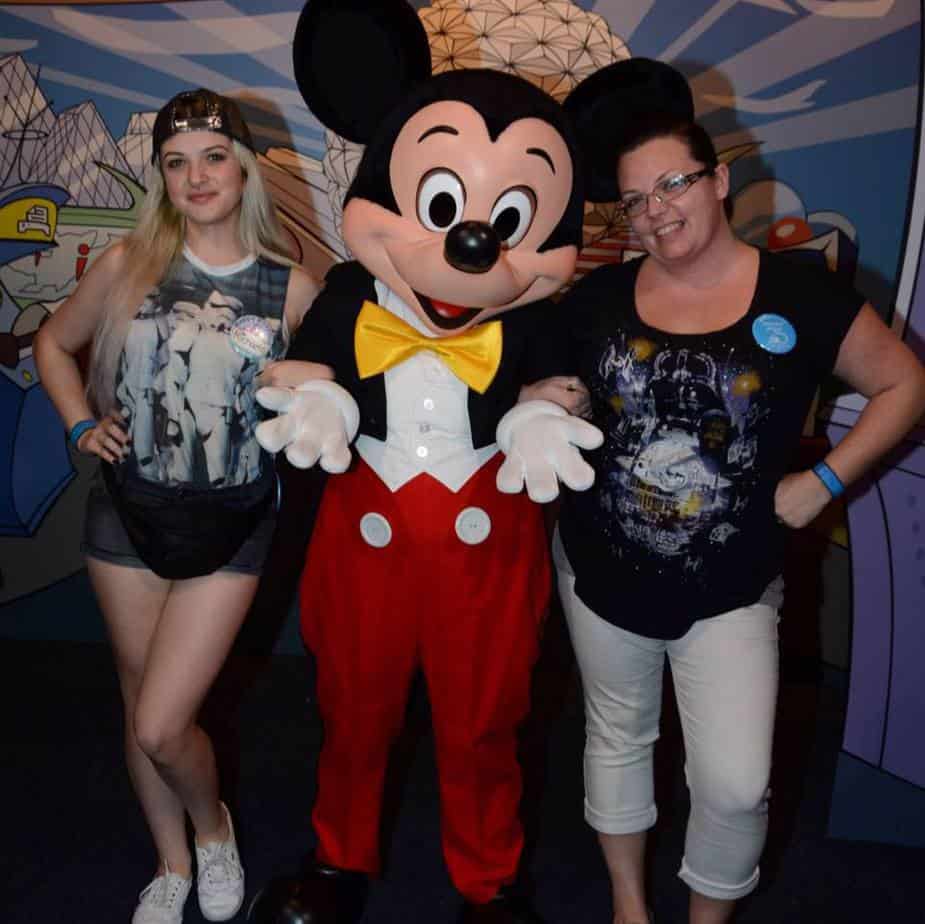 Kristin Staszak
Wisconsin
Gene DiFilippo
New Jersey
Christy Schnable
Missouri
Abbey Nicholson
Tennessee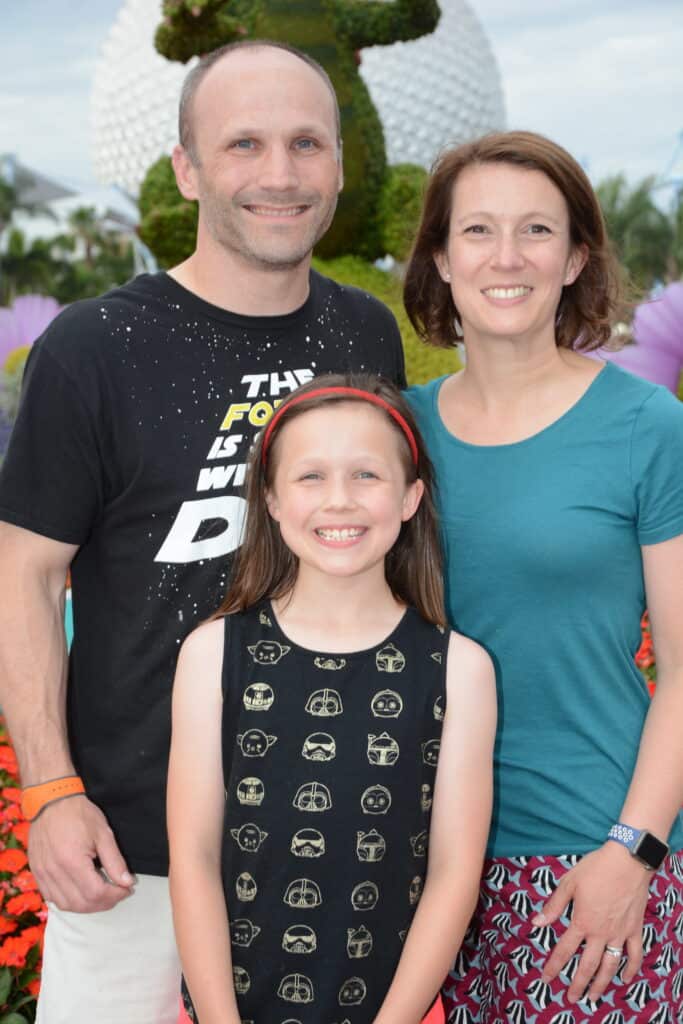 Gabrielle Heintzelman
Tennessee
Jillian Galese
New Jersey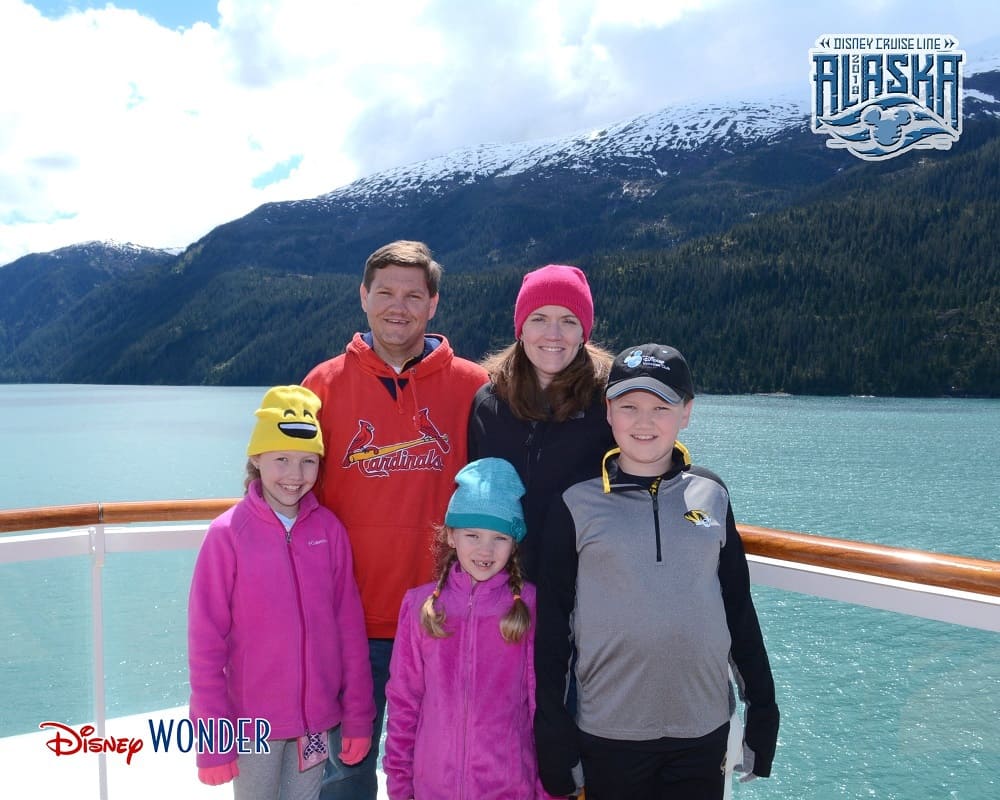 Courtney Moran
Massachusetts
Samantha Ciardullo
New York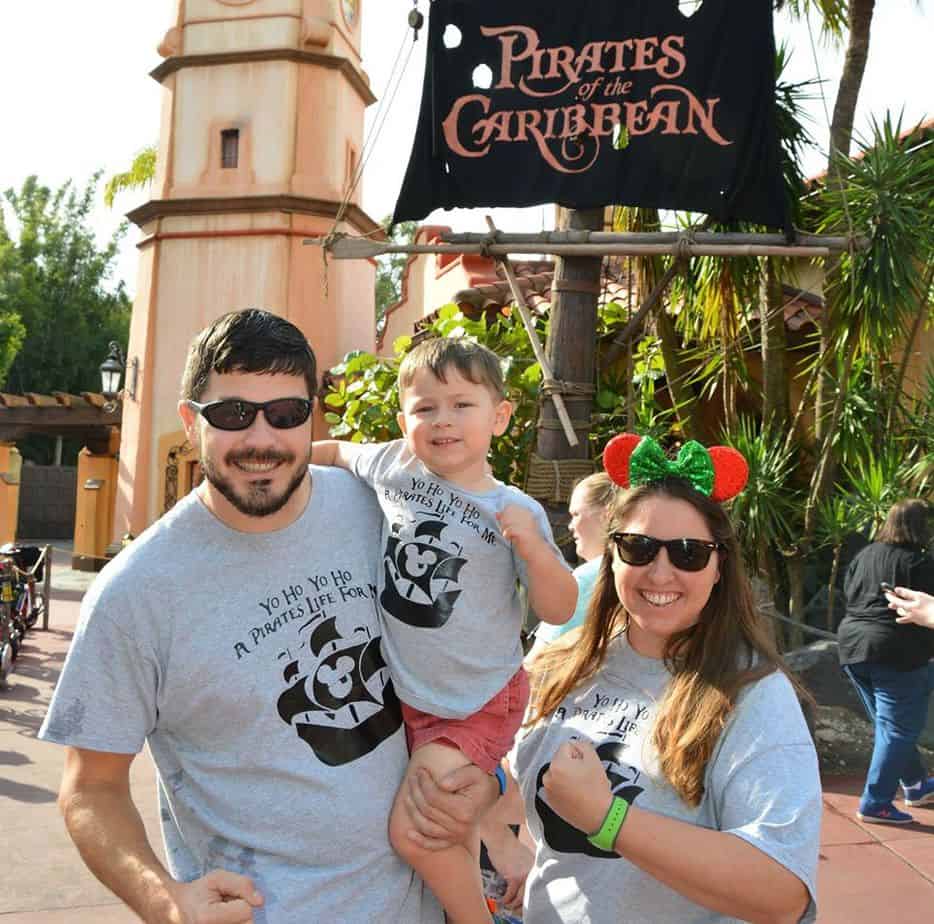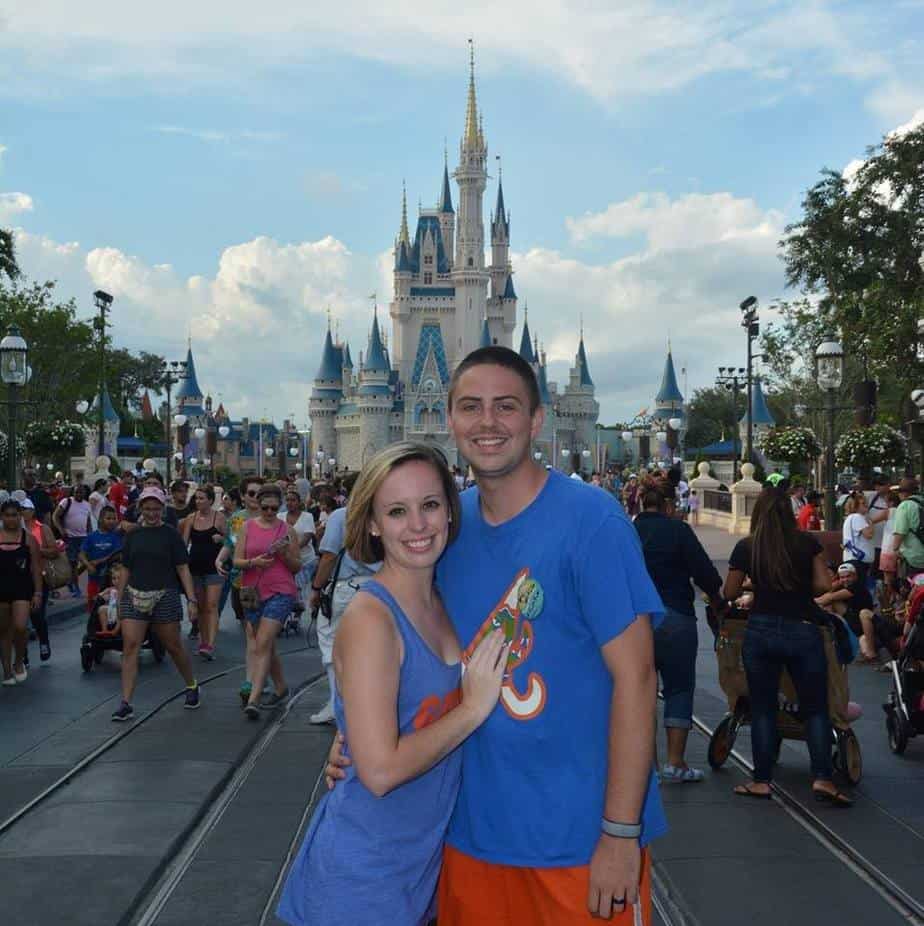 Kristen Ebert
Pennsylvania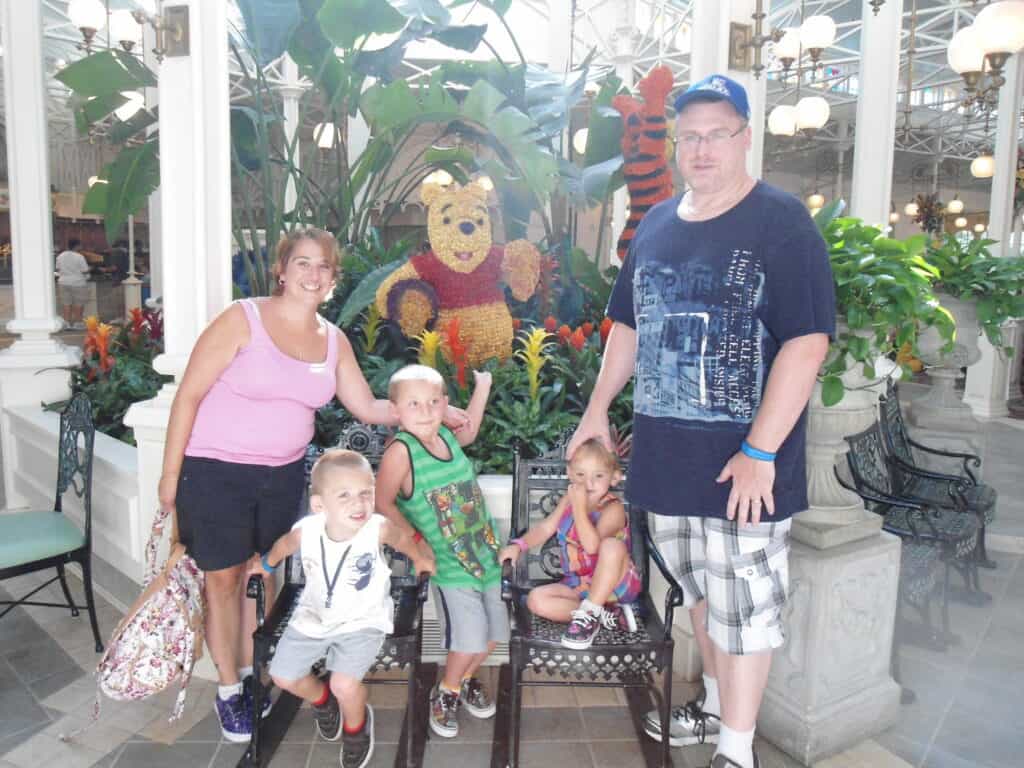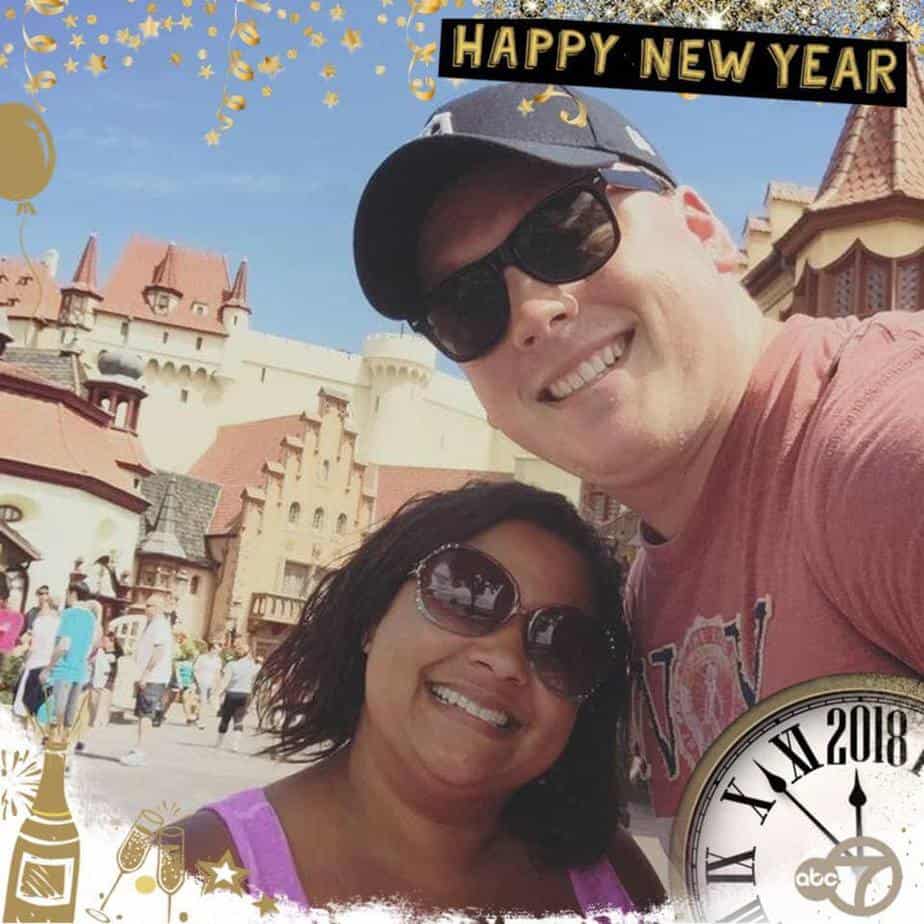 Erika Hopewell
Rhode Island
Latisha Sanchez
New Mexico
Anthony DeSanno
Connecticut
Stephanie Jurkin
New Jersey
Crystal Blackamore
Tennessee
Christy Boggs
South Carolina
Christy Welch
North Carolina
Matthew Fralley
New Jersey
Melissa Corey
Massachusetts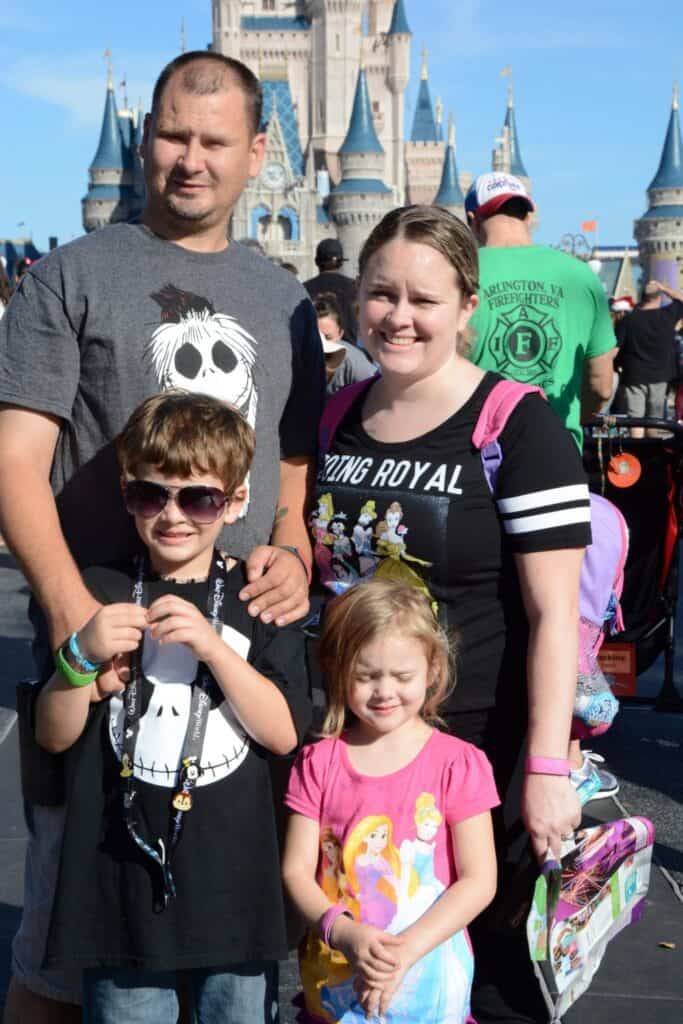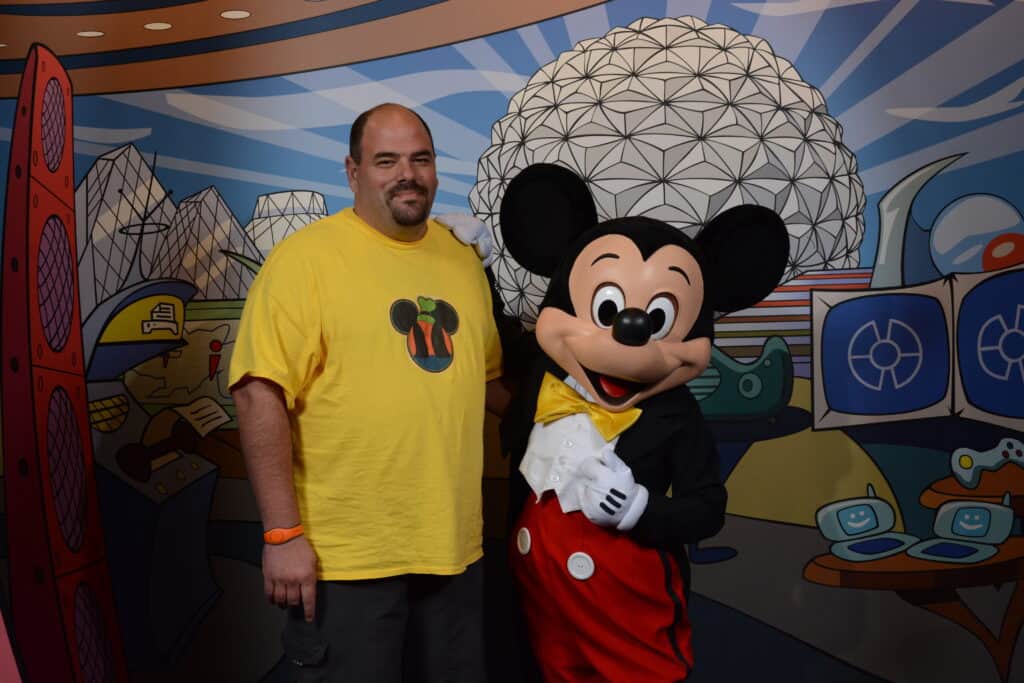 Jason Ritter
North Carolia
Katherine Riemann
Louisiana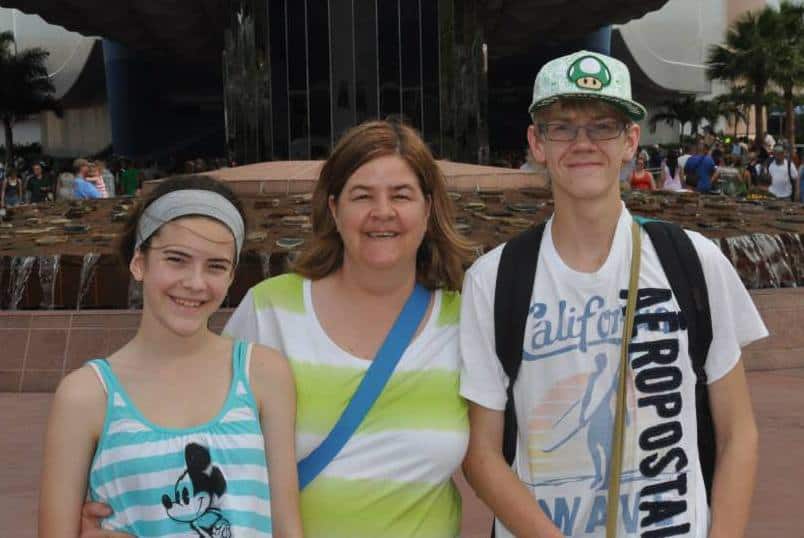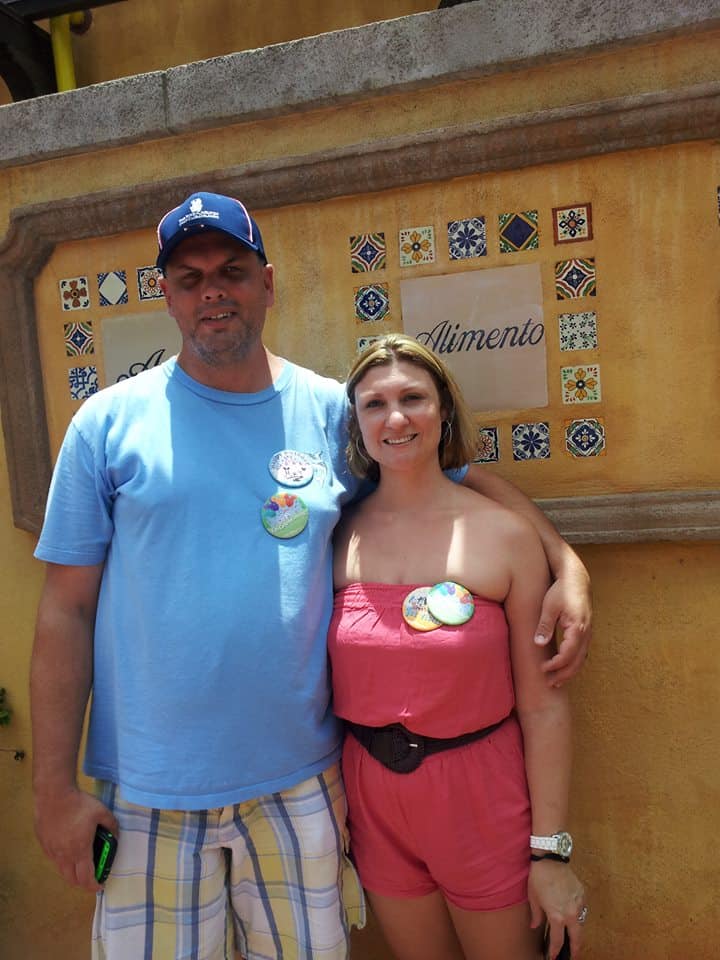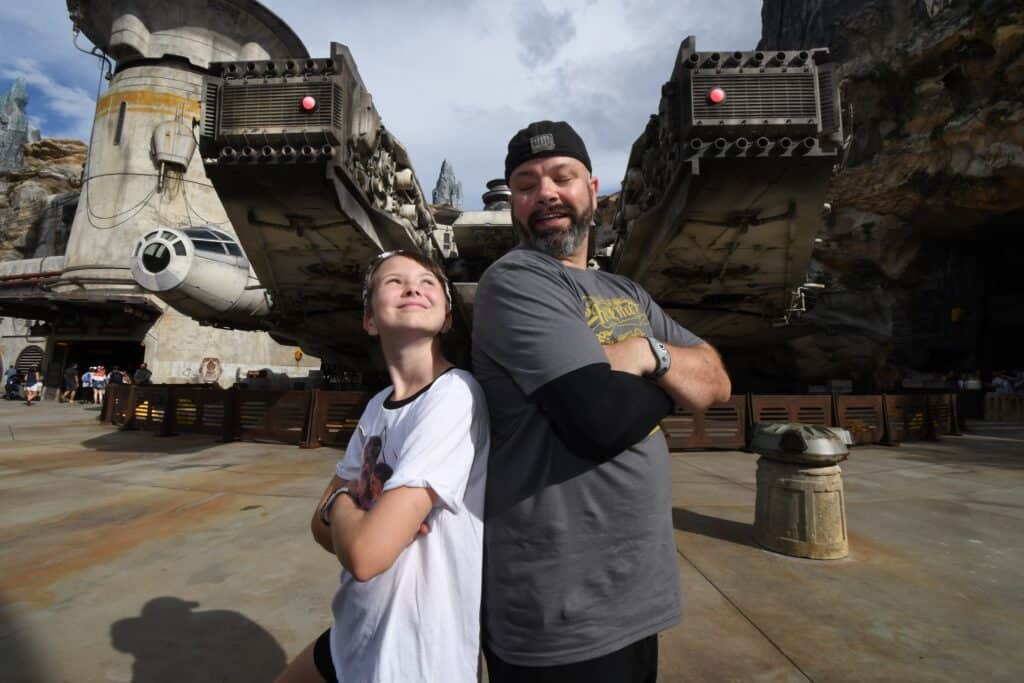 Brian Sparhawk
Massachusetts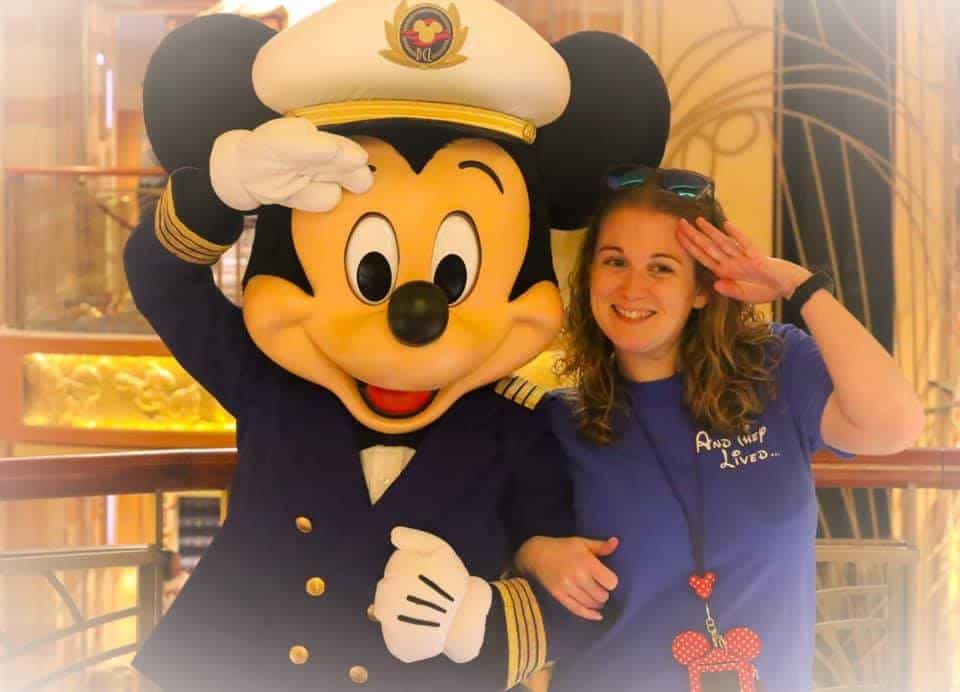 Danielle Bloomer
New Jersey
Ashley Carvalho
Massachusetts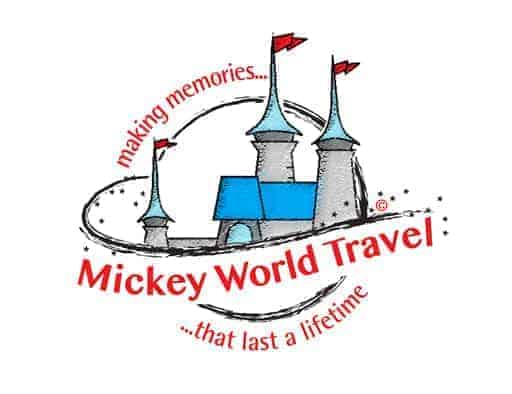 This Could Be You
Join Our Team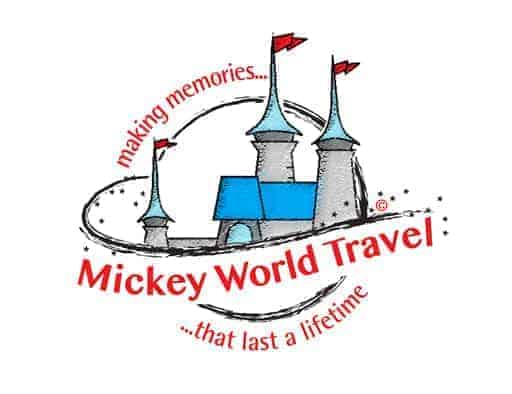 This Could Be You
Join Our Team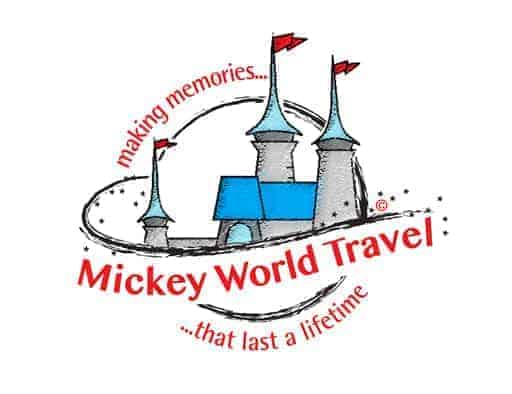 This Could Be You
Join Our Team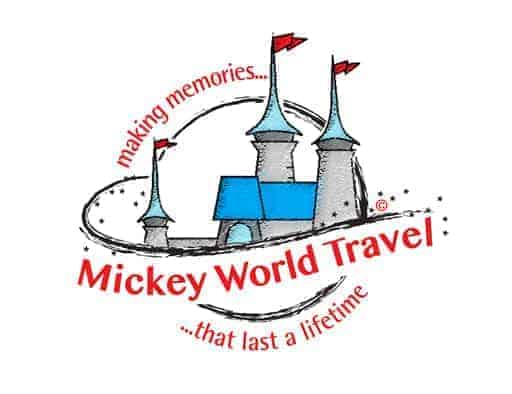 This Could Be You
Join Our Team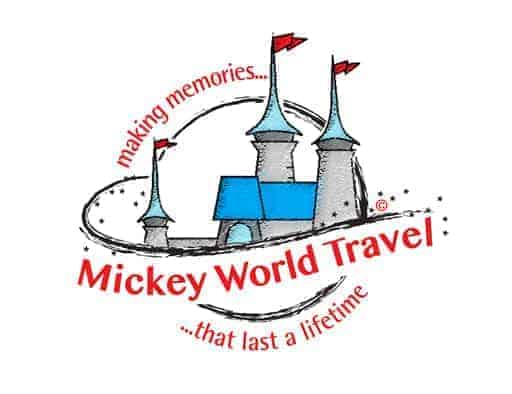 This Could Be You
Join Our Team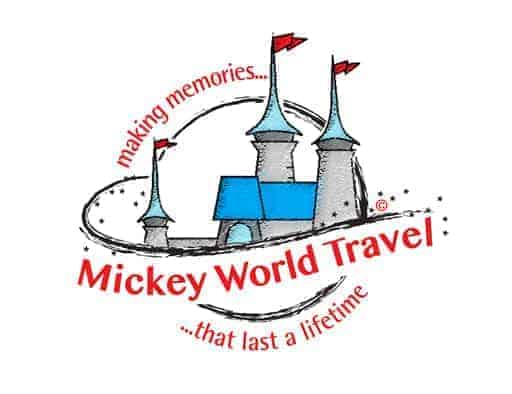 This Could Be You
Join Our Team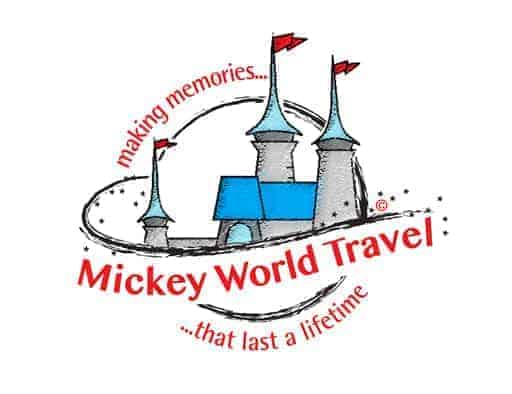 This Could Be You
Join Our Team